Item
has been added to your cart
VERIFY YOUR EMAIL
Please check your email for directions to activate your account.
Reset Password
Please check your email for directions to reset your password.
Welcome to ShaneCo.com. We are proud and pleased to offer an opportunity to experience Shane Co. on-line. As an employee or immediate family member, please read and agree to the following terms and conditions of the WSM employee purchase agreement.
As stated in the WSM Company Handbook, "employees may purchase merchandise at a reduction from normal selling price, provided that the merchandise is solely for either the employee's own use or for that of his or her IMMEDIATE family." Immediate family is defined as follows: Employee's spouse, spousal equivalent, daughter, son, mother, father, sister, brother, grandparent, grandchild, mother-in-law, father-in-law, son-in-law, daughter-in-law, brother-in-law, sister-in-law, step-parent, or step-child, or a person who is legally acting in one of the above capacities, or another relative living in the employee's residence.
Employees are eligible for the employee discount privilege after receipt of their first pay stub from Western Stone & Metal.
I understand and agree my password is unique to me and cannot be shared with anyone.
I agree I will not purchase any merchandise for the purpose of resale.
I agree I will not purchase any merchandise in proxy for others.
I agree I will not distribute or share, and will keep the employee price confidential.
Any misuse of this employee benefit will result in the loss of such benefit to the employee and all qualified family members stated above, as determined by the VP of Human Resources.
Any employee violation, or violation by a family member, of the Company's EMPLOYEE PURCHASE POLICY, Section IV-L of Company Handbook could result in progressive counseling action being taken with the employee up to and including termination.
Email Us
All fields are required unless marked "Optional"
To contact a store directly, please visit the
Store locator
.
Thank You !
Your email has been sent
"Blake was super personable and reassured us through the whole process. We are very thankful we were paired with him!"
— KAITLYN, GOOGLE REVIEW
"I loved my experience here. Their associates made me feel comfortable, excited, and truly helped me have such a fun and memorable experience. They aren't paid on commission, so they are all about helping you find what works for you without breaking the bank. The ring warranty was also a deal breaker for us! I would recommend Shane Co. to anyone!"
— KELSEY, GOOGLE REVIEW
"Fantastic experience. Amidst a pandemic and economic impact, I was still able to fulfill the standards of the engagement ring I have always envisioned for my fiancé. I worked with James S. and he deserves recognition for his part in helping me choose that 'just right diamond.' Thanks again."
— JEN, GOOGLE REVIEW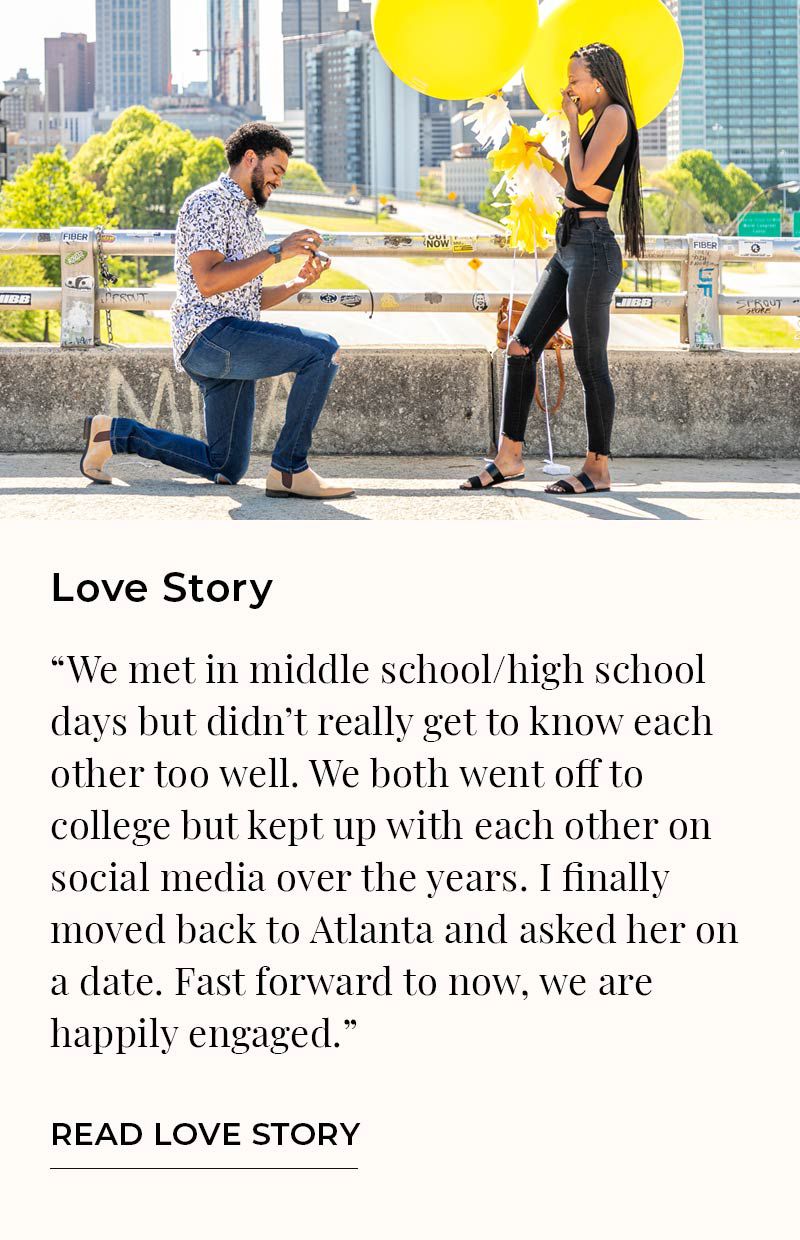 "Great variety of cuts and amazing customer service. Helped to find the perfect ring and helped me to personalize it a little more."
— JASON, GOOGLE REVIEW
"I was in Shane Co. yesterday looking to upgrade my diamond earring studs. Katie V. was absolutely wonderful and so patient with me. I knew what I wanted and what my budget was. She brought out many loose diamonds for me to see. All with different specifications and unique qualities. However, what I absolutely appreciated was her tenacity to find me the exact diamonds I was looking for in my price range and budget. In fact, she came in a little under my budget which is icing on the cake. She is your go-to gal when shopping at Shane. Thank you Katie for finding my Shane Classic Diamond studs."
— RONNEE, GOOGLE REVIEW
"My engagement ring was custom-made here and it is not only perfectly made but also stunning. The staff is so helpful and easy to work with. They are friendly and the store is well laid out. We like their service plan and diamond guarantee."
— CONSTANCE, GOOGLE REVIEW
"I am happy that I came to Shane Co. today! Alex was my salesman and he made the experience so wonderful even with all the new guidelines! I will finally have my dream wedding ring on Saturday! Shane Co. just gained a new customer for life! I had a budget of $1500 and they worked with me so well! I never thought I could afford a pretty ring from Shane Co., but they made it happen!"
— TROY, GOOGLE REVIEW
"Great quality, and showed they can work through a problem and maintain excellent customer service!!"
— ALEX, GOOGLE REVIEW
"This place is top notch! I came here needing to get my wedding ring fixed due to another jeweler, using poor craftsmanship, creating a piece of garbage. I came to Shane Co. and they disassembled what I have and created something magnificent."
— NICK, GOOGLE REVIEW
"What an amazing shopping experience! I tried other jewelers and didn't find anything I liked. Lauralee helped me find the perfect ring. Thank you so much."
— CHAD, GOOGLE REVIEW